CREATER x UGAUGA DIY your own cake
Event Date:07/22/2016 18:00-20:30 Event Venue:No.888 Hanshan Rd , Changning District , Shanghai
Do you want to DIY your own cake?
Come to UGAUGA Workshop!
We can't wait to see your talent!
July 22nd,Friday,in CREATER SPACE | HUASHAN,
UGAUGA Workshop wraps your heart with sweet cakes.
UGAUGA WORKSHOP

First
We will recommend you the Israeli cake brand UgaUga and cakes DIY steps.(so easy!)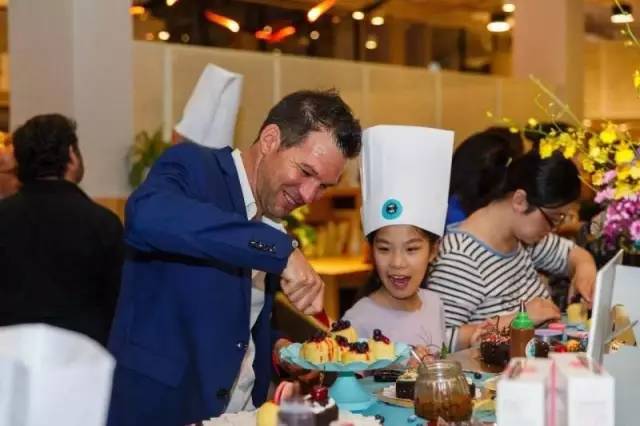 Next
Every friend may taste the experience of pancakes.From scratch, you may witness that you can make your own cake by yourself!
UgaUga has prepared small and pretty pancake and more than 10 kinds of topping. You can use your imagination to DIY your own cake!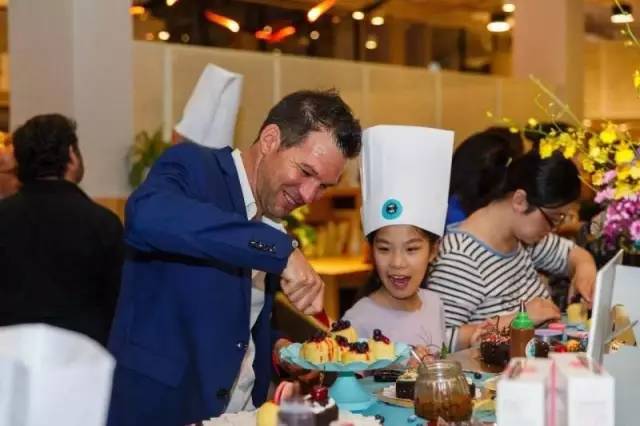 Finally
We have prepared nice to-go boxes to make it possible for you to share with your family members.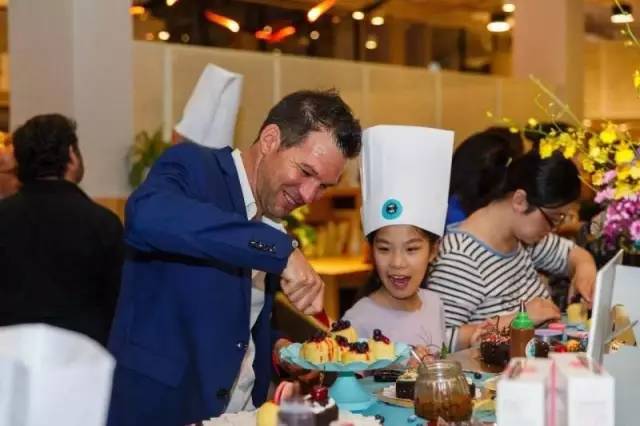 Founder: Famous Israeli baker—Ronen will intrust you to make cakes as well.Are you looking forward to it?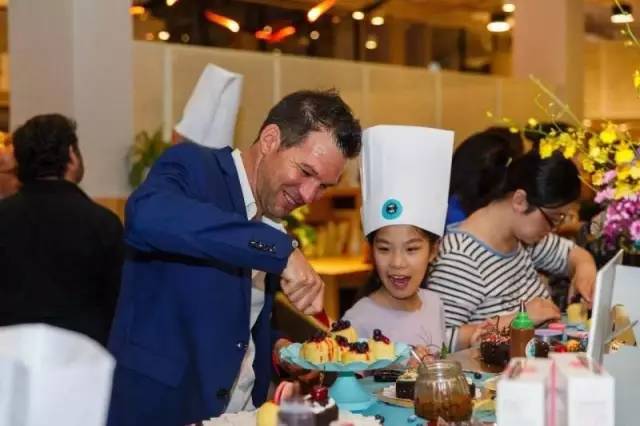 ---
Date: 07/22/2016(Fri)18:30-20:30
(All the participants were required to sign up before 13:30)
Venue: CREATER SPACE | HUASHAN B1 open kitchen
No.888 Huashan Rd , Changning District,Shanghai
The activity is avaliable for CREATER members only.
Please leave a message on Wechat or contact community manager!
Deadline of enrollment:07/21/2016